Custom Builders
Top Rated Local® Contractor
Everyone's definition of what a home is is different. For some, a simple flat downtown feels more welcoming than any mansion, while others desire nothing less than twisting hallways and sprawling dining rooms. When it's time for you to build a home that is well and truly yours, you'll want to work with a quality home builder and general contractor in Long Island. With nearly 30 years of experience, John J Contracting has the skill, experience, and equipment you need to bring your creative visions to life.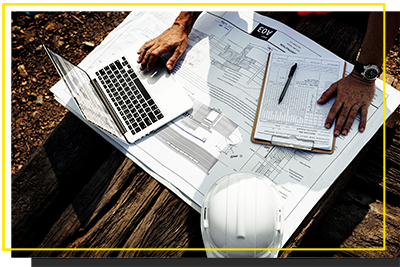 Elevate Your Living Experience With a Custom Home in Long Island
Some wait decades for the chance to build their own home. But when you work with a trusted team of local contractors like us, you can watch your visions spring to life. Building your own house allows you an unrivaled level of control and comfort when building your new forever home. We'll work with you to choose an ideal location, develop a timeline that works for you and your family, a budget that allows for everything you want in your build, and the quality and type of materials we use in your build. The end result is a home that's like no other but feels completely familiar to you and your family.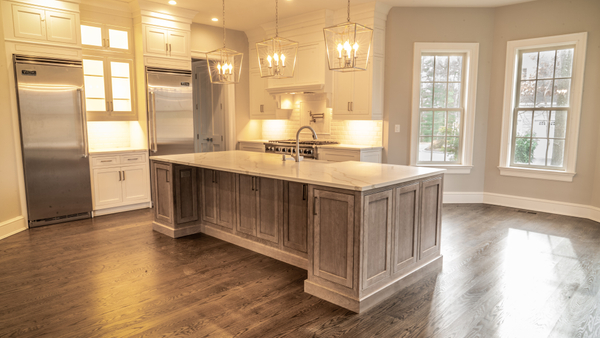 WHY BUILD A CUSTOM HOUSE?
The simple answer is, of course, "why not?" But the simple answer might not be what you're looking for. Building your own custom home is a chance to express your individual sense of design, to make your family values real, and to create a house that feels like home the minute the last nail is driven.
Our custom home builders are there to help you with every step of the home building process. From selecting premium materials, to offering insightful design advice, together we'll build you a home that perfectly fits your needs and wants.
The Best Selection of Materials
When you purchase a pre-made home, unless you've worked with the construction firm in the past, or saw the build, you're not sure what kind of materials were used, and the quality of those materials. It's not uncommon for some construction companies to use cheap materials in order to get a house built more quickly. While this is great for you and the company in the short-term, in the long-term, it can lead to issues.
Cheap materials degrade faster than high-quality counterparts, and the costs you save upfront reappear in the form of maintenance fees later.
Fortunately, building a custom home allows you to choose the best materials that meet your needs, your vision, and, of course, your budget. That means you can go all out in the kitchen, with premium countertops, high-end cabinetry, and heated flooring. Your bathrooms can rival any spa in Long Island, and your family room can have that luxury fireplace you've always wanted.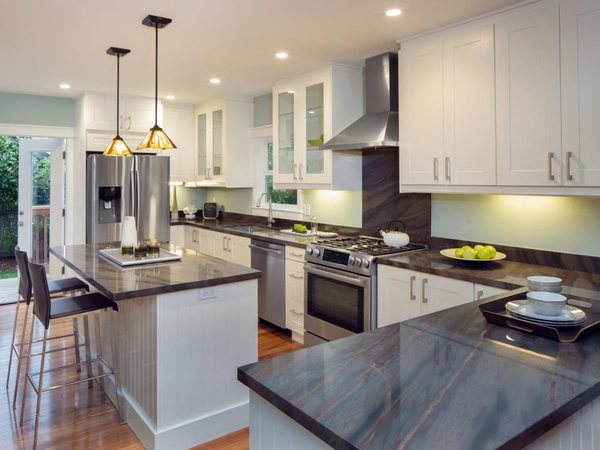 Uncompromised Design Choices
When you purchase a pre-made home, ultimately, you have to settle. A pre-made home might have that great two-car garage you're looking for, but is one bedroom short. When you custom build your home, you can create a design that accounts for your current, and future needs.
For instance, you might be ready to start a family, but that's a few years down the road. That shouldn't stop you from building two rooms for your children. Or if you plan on working from home more, add a custom office space. The sky's the limit when it comes to designing and building your own home.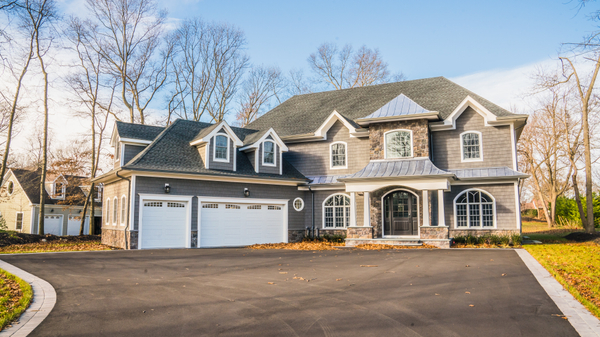 Balance Function and Form
We've all seen or visited homes that looked amazing but weren't quite practical. Conversely, we've all been in homes that look odd but are extremely comfortable and utilitarian. There's no need to sacrifice one for the other when you design and build your home. Our team of custom home builders can help you balance function and form in your designs.
So if you need a basement suite for any elders who live with you, we can help you build a comfortable living space that offers them independence, without disconnecting them from your family. We can add bespoke features, like covered patios, walk-in closets, expanded bathrooms, and palatial living rooms. After that, we'll work with our interior renovators to ensure that these spaces look as good as they feel.
Why Choose John J Contracting?
When it comes to building a custom home in Long Island, you've got plenty of contractors to choose from. While others promise quality results, they don't always deliver. We take pride in a job well done, and work hard to meet and exceed our client's expectations.
How do you know we do it well? We've been in the custom home and general contracting business for nearly 30 years. You can find evidence of our craftsmanship and attention to detail all over Long Island. That's because we have a skill set that few others can rival. From start to finish, top to bottom, inside and out, we can design, construct, and finish the home of your dreams. Your Interior and Exterior Specialists
A home is far more than just four walls and a roof. Every element is an artistic choice. It's important then to work with a home builder who understands who to echo the visual elements of a building's architecture in its interior work as well. At John J Contracting, we pride ourselves on both our interior and exterior design and construction work. From bay windows and extended dormers to entrance halls, sunrooms, and studies, our work seamlessly blends interior and exterior elements.
Our team of contractors has experience in carpentry, plumbing, electric work, painting, drafting, and design, making us uniquely qualified to build your next home in Long Island.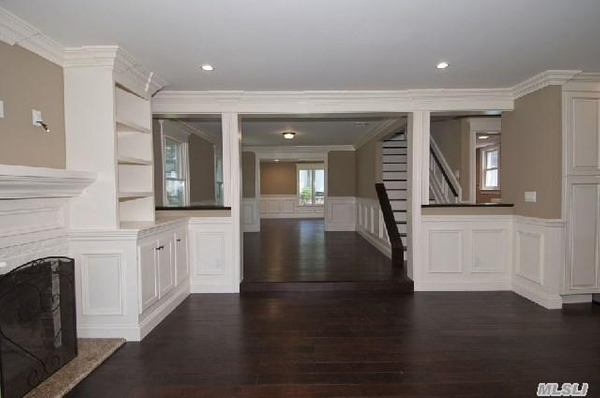 We Craft Everything From Everyday Essentials to Luxury Additions
Custom homes should account for how you live now, and how you expect to live in the future. When we build your custom home, we'll take your considerations into account as we outline initial drafts and ideas. While there are certain givens in any home, like kitchens and bathrooms, the beauty of building a custom home is the chance to add those little luxuries that you've always wanted.
Our clients get creative with their design choices. Some have us build home movie theaters into their new homes, while others have us build out enormous sunrooms or studio spaces. We're always impressed by what your clients come up with.
Start Building Your Custom Home Today
Everyone dreams of building their own house, and now you can make that dream come true. When you work with John J Contracting, you'll have a custom-built home that you can truly be proud of and feel comfortable living in for years to come. Our team is ready to handle all of the heavy lifting for you, literally and figuratively. From drafting and designing, planning and construction, we do it all.
Your custom home is a quick phone call away. We start every project with an over-the-phone consultation where we discuss goals, visions, parameters, and ideas. From there, we'll start ironing out the fine details and getting your project started. We're proud to serve homeowners (and future homeowners) in the Long Island area, and in surrounding communities as well.
Contact Us to Get Started