Building a home is no easy feat. From finding the right place to settle down in to saving enough money to start construction, sometimes you may have to wait for years before this dream comes true. But once you've saved enough, all you need to do is get your plans drawn, sit back, relax and watch your home built in front of you.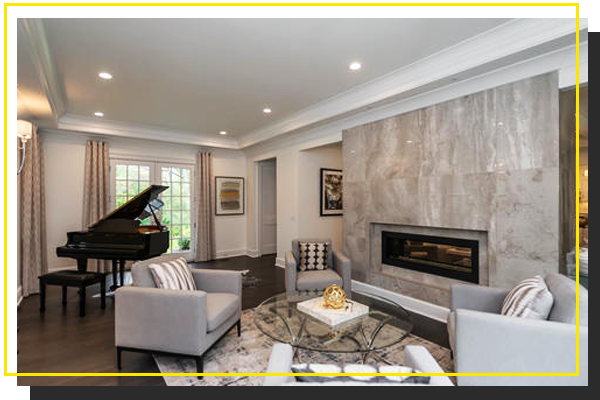 Valuable service, Unvarying quality.
20 years after its humble beginnings, today the company now boasts a workforce of a dozen well-qualified and experienced artisans. From commercial buildings to custom-built homes, it offers a wide array of services extending through all the phases of construction.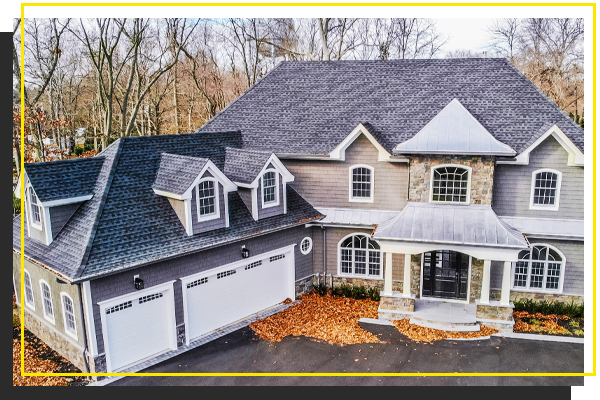 FRIENDLY SERVICE
With John J Contracting — Long Island's specialist in custom-built homes — you needn't worry about anything as the team will handle every aspect of the construction works for you. Want to discuss your building plans with the team? Call our office our office today to schedule an appointment.