Building a home is no easy feat. From finding the right place to settle down in to saving enough money to start construction, sometimes you may have to wait for years before this dream comes true. But once you've saved enough, all you need to do is get your plans drawn, sit back, relax and watch your home built in front of you.
John J Contracting is a custom home builder on Long Island, as well as a general contractor, who can help make your dream home come to fruition. We offer a plethora of home remodeling and renovation services to meet your needs, from bathroom and kitchen remodeling to deck and patio construction, masonry services, and custom homes. We partner with you to take your vision and make it come to life. Whether you are looking to create a beautiful outdoor living space, or you are seeking to age in place, we can help. Our expert general contractors are adept at ensuring we incorporate everything you can hope for. Moreover, we offer commercial build-outs or remodeling services as well.
In truth, we can accomplish any home improvement project you desire. With over 20 years of experience, our home remodeling team can tackle any project, large or small, whether it's building a home from the ground up or renovating an old garage, like in this video. There's no home improvement project we haven't seen or handled. If you are interested in our custom built homes or our home remodeling services, as well as our commercial construction general contracting services, contact our team today!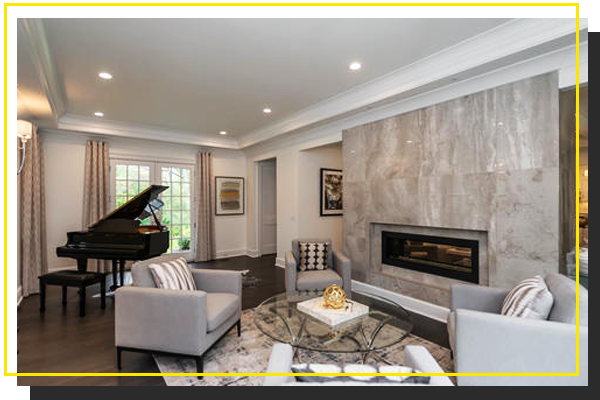 Valuable service, Unvarying quality.
20 years after its humble beginnings, today the company now boasts a workforce of a dozen well-qualified and experienced artisans. From commercial buildings to custom-built homes, it offers a wide array of services extending through all the phases of construction.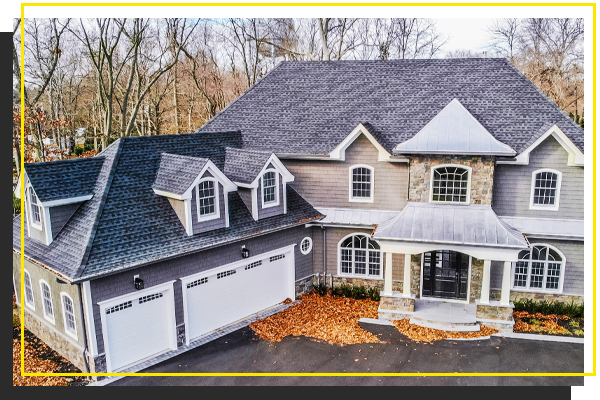 FRIENDLY SERVICE
With John J Contracting — Long Island's specialist in custom-built homes — you needn't worry about anything as the team will handle every aspect of the construction works for you. Want to discuss your building plans with the team? Call our office our office today to schedule an appointment.